Life has been very busy these past few weeks, so I apologize for the lack of posting and visiting, I hope to rectify that soon.
We didn't want today to pass without wishing you all a Happy Holiday!
I didn't get around to taking Easter photos, so I thought I'd share a favorite of mine from a six years ago.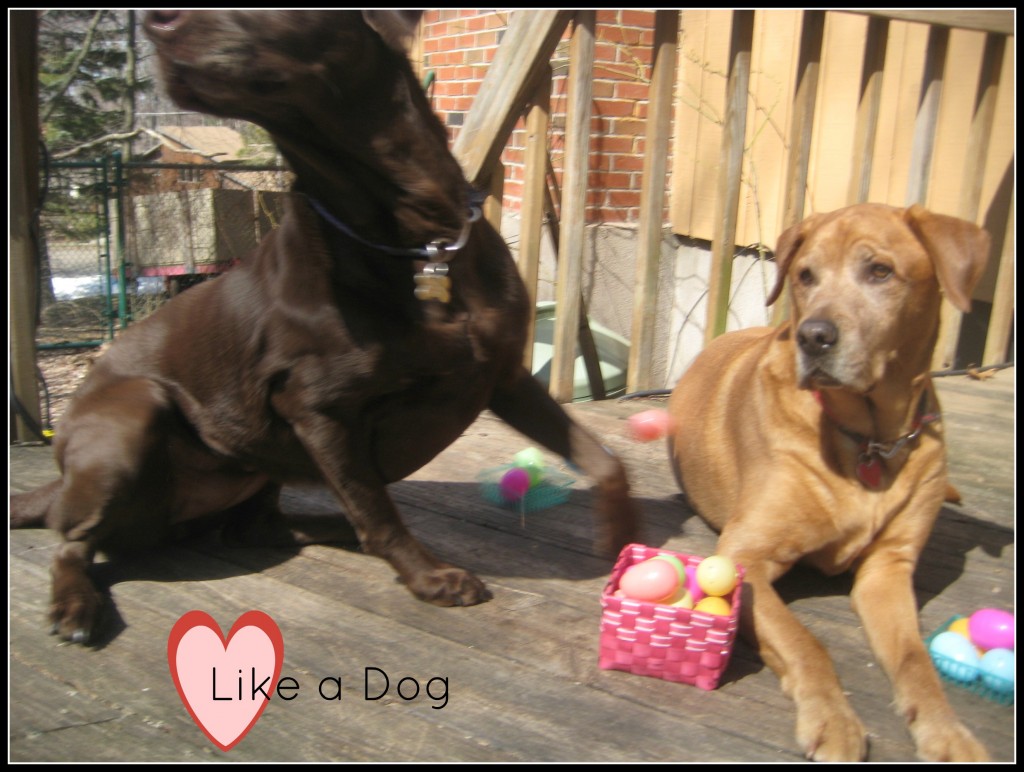 Yeah, photo shoots don't always turn out the way you planned.
Happy Easter or Chag Sameach, however you celebrate we hope you enjoy.
Comments
comments