Since Sampson did his partial CCL tear, he rarely gets out for a stroll in the side yard. Before he did his first tear, the dogs used to go out the side door, and dash down the stairs so they could race up the fence line. But since his last tear, we started letting him out the other door, and guiding him to a flat area, where there are limited steps.
Last weekend Sunday was a nice day, and I was zipping around the house cleaning, and the D-Dog wanted to go out, so I left the door open while I popped in to start a load of laundry.
When I came out, Delilah was inside, but Sampson was nowhere to be found.
Drat! The door was still open, so I walked outside, to find Sampson taking a casual stroll around the side yard.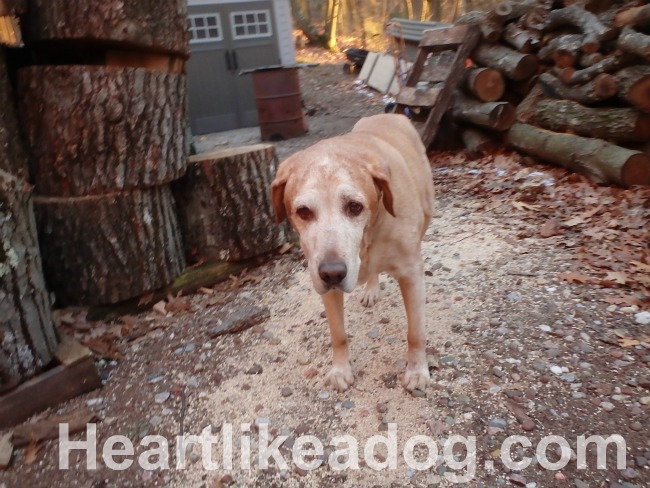 It made me smile to know he felt well enough to do the stairs.
Of course, going down the stairs isn't the same as going up!
Comments
comments