Sampson and Delilah, the way you stop and look ahead on the trail, alert for dogs or people…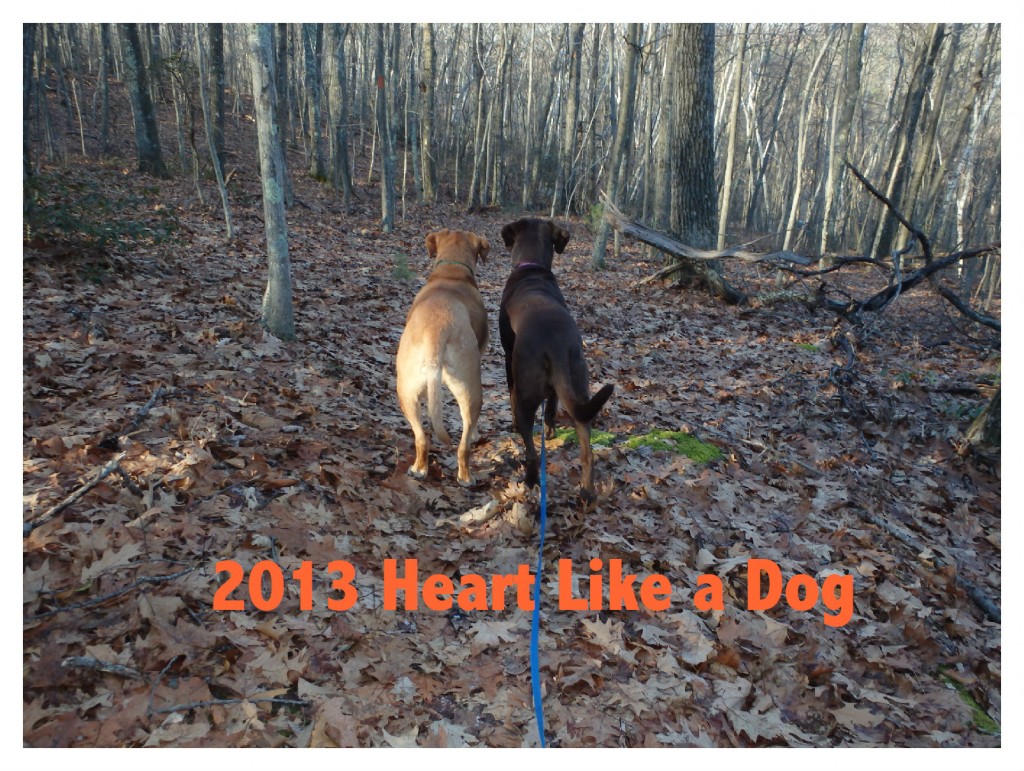 you make me smile.
Lately I've been loving photos of people and dogs looking off in the distance.  When I can get these two actually looking at the same thing,  well it's a bonus.
Do you struggle trying to get your dogs to look at the same thing at the same time?
Comments
comments