Sampson, the way you lie on your back and beg for attention….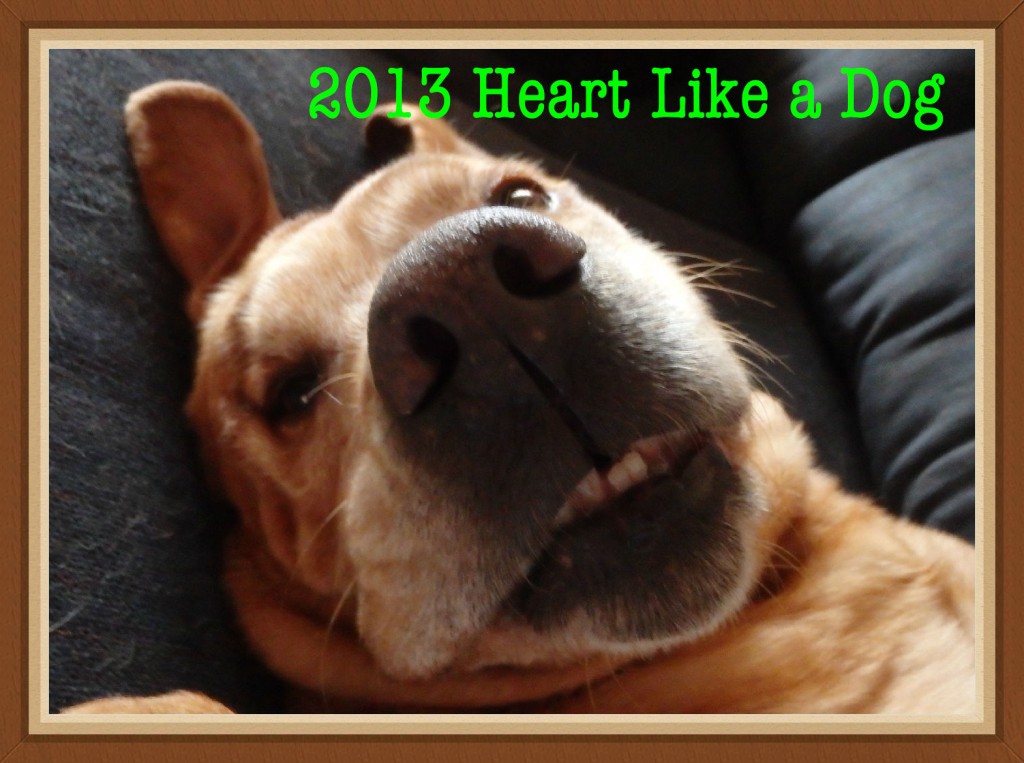 You make me smile.
Christmas is right around the corner, have you entered the Advent Calendar for Dog Lovers?  There are some awesome prizes.  Here's the skinny on what you can win today!
It's time for the Advent Calendar for Dog Lovers hosted by Kol's Notes, Heart Like a Dog, My Brown Newfies, My GBGV Life & Bringing up Bella! 24 giveaways in 24 days, plus a grand prize worth more than $800 – who wants to win? Today's giveaway is sponsored by Planet Dog. You could win an Orbee-Tuff Scoop, A Glow for Good Ball & Eats Treats. Click here to check out the Advent Calendar and enter today's giveaway!
Comments
comments