I normally don't post on Saturdays, but my friend Julie sent me an e-mail and asked if I could shine a light on a project that really needs some help.  I checked it out and honestly the cause is so near and dear to my heart, I could have actually come up with it myself.
It's a project on Kickstarter called "Rescued Heroes Veterans Edition Art Calendar."
From the Kickstarter page, "Rescued Heroes- Veterans Edition". It features 12 incredible service dogs and their owners.  Each page includes the painting, a dog/owner photo, and their inspiring story.
I won't go into all the details as time is super short.  The bottom line is they need $3,606.00 by Monday in order to proceed with publication of their calendar.
Would you please consider helping by sharing the link to their Kickstarter page on your social media outlets.
Thank you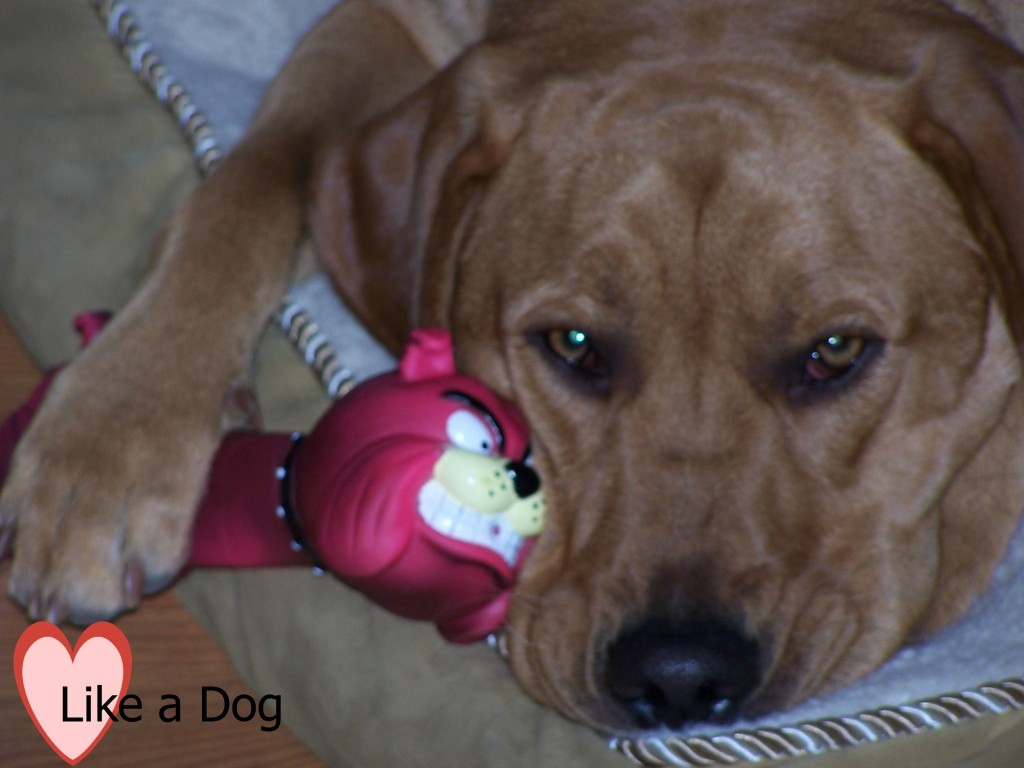 Comments
comments