We've had some nice days this past week.  Days warm enough to melt a LOT of the snow we had on the ground.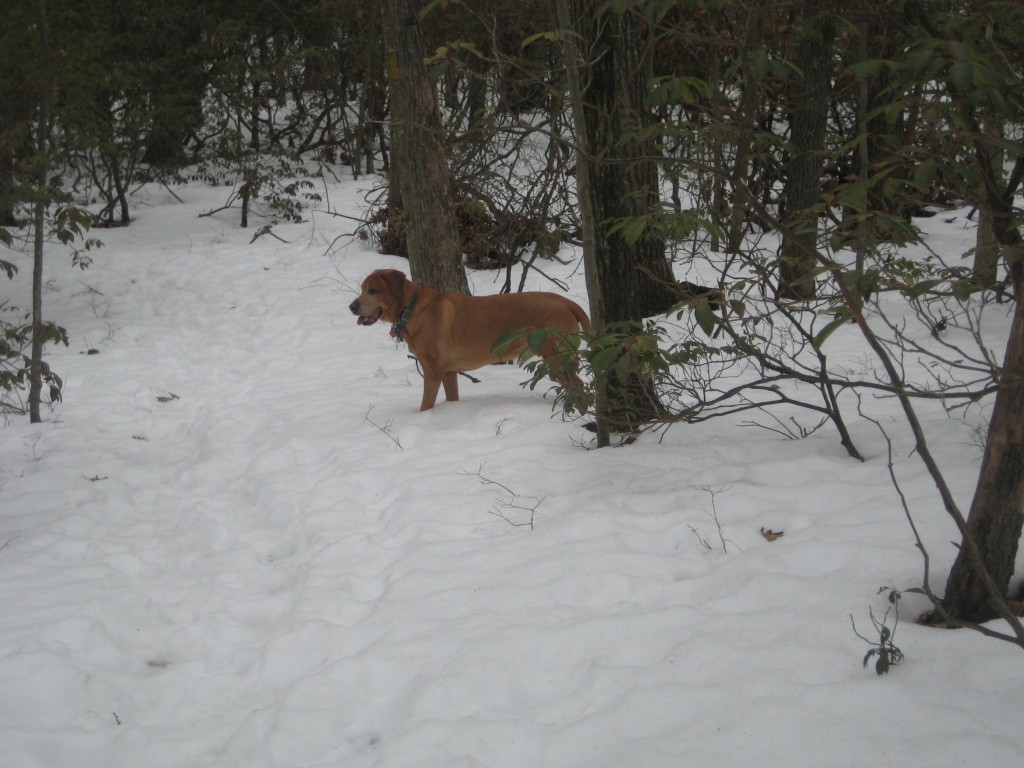 Of course some areas don't get as much sun than others.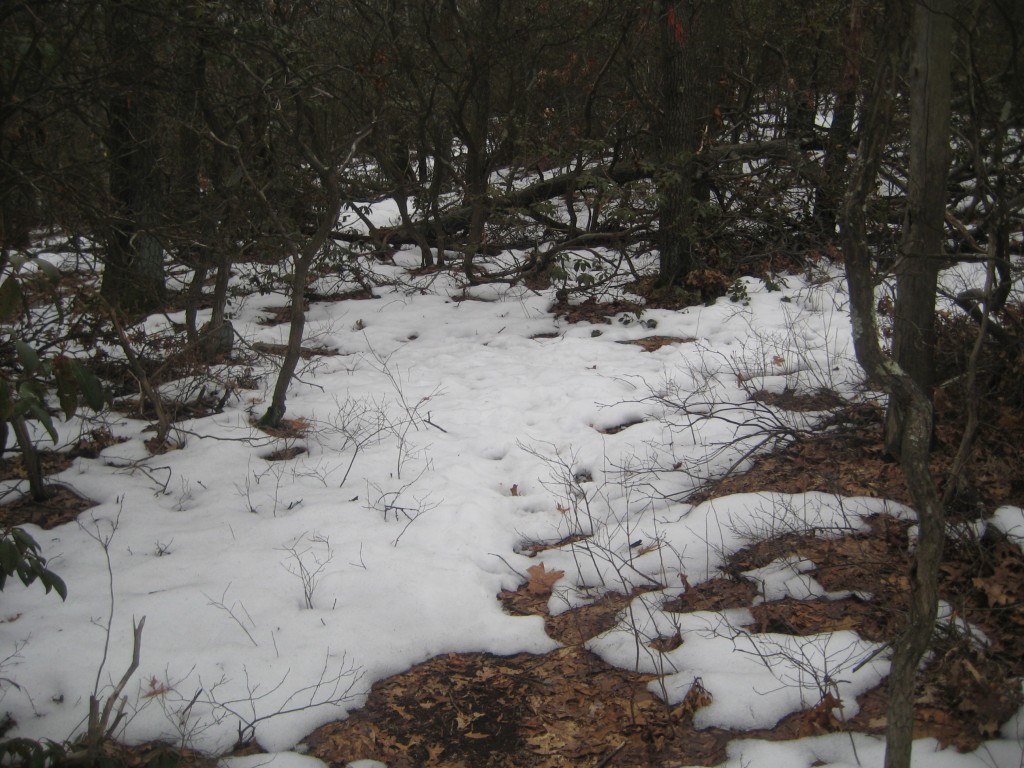 Some get a little bit.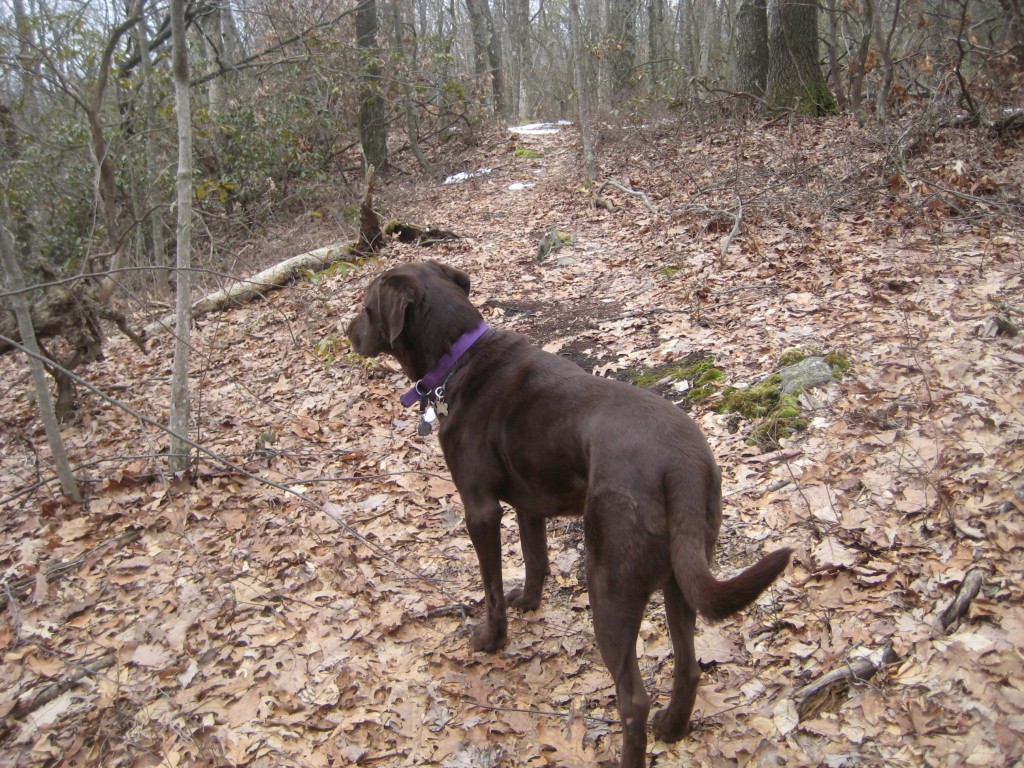 Some get a lot.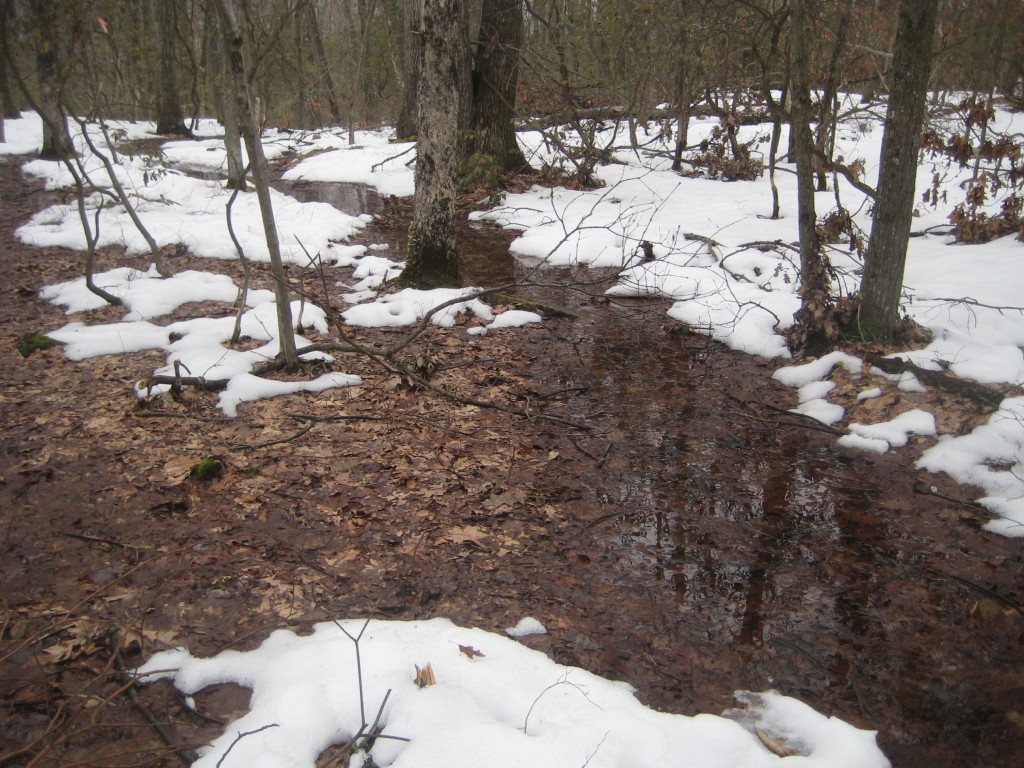 And then some get flooded.
It makes for a lot of mischief on a walk. 🙂 Which makes for the Monday Mischief Blog hop, hosted by Alfie's Blog, Snoopy's Blog and My Brown Newfies.
Comments
comments