Friday we received the "Why I Love Thee" award from our friends at DogDaz.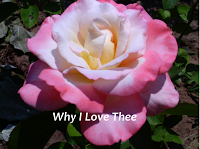 As with most awards, there are some rules. Luckily for us, this award only has two!
First thank the one who gave you the award and link to their blog.  Thank you DogDaz. (BTW, she's got a great post about BSL up on her blog today.)
Then, if you're an animal, you tell everyone why you love your bipeds (your people). If you're a biped you tell why you love your animal(s), or why you love animals in general, or anything you like about love.
The Mama, Honestly, I think I could write a book about why I love my dogs.  I don't think I can sum it up in a paragraph or a sentence but I'll try. They make me laugh, make me feel better when I'm feeling down and love me unconditionally, but most importantly they make me a better person.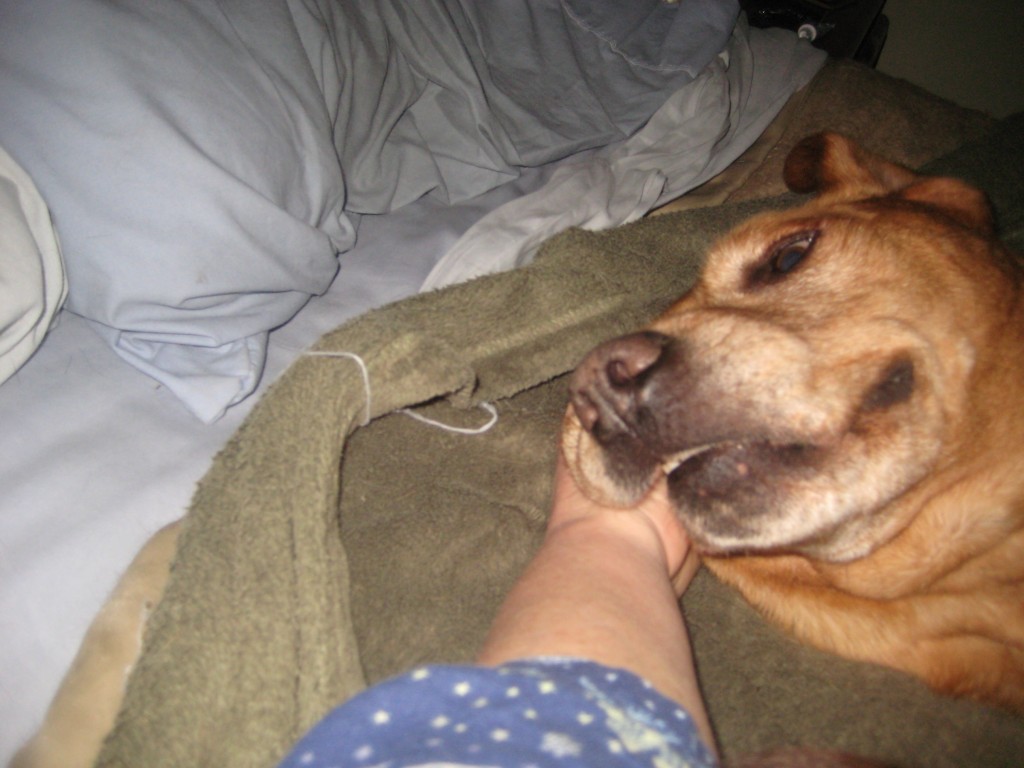 Sampson, Mama takes me for nice walkies in the woods, she feeds me awesome food, she will pet me whenever I want and she doesn't make me go to those stupid classes she takes Delilah to.  I love my Mama.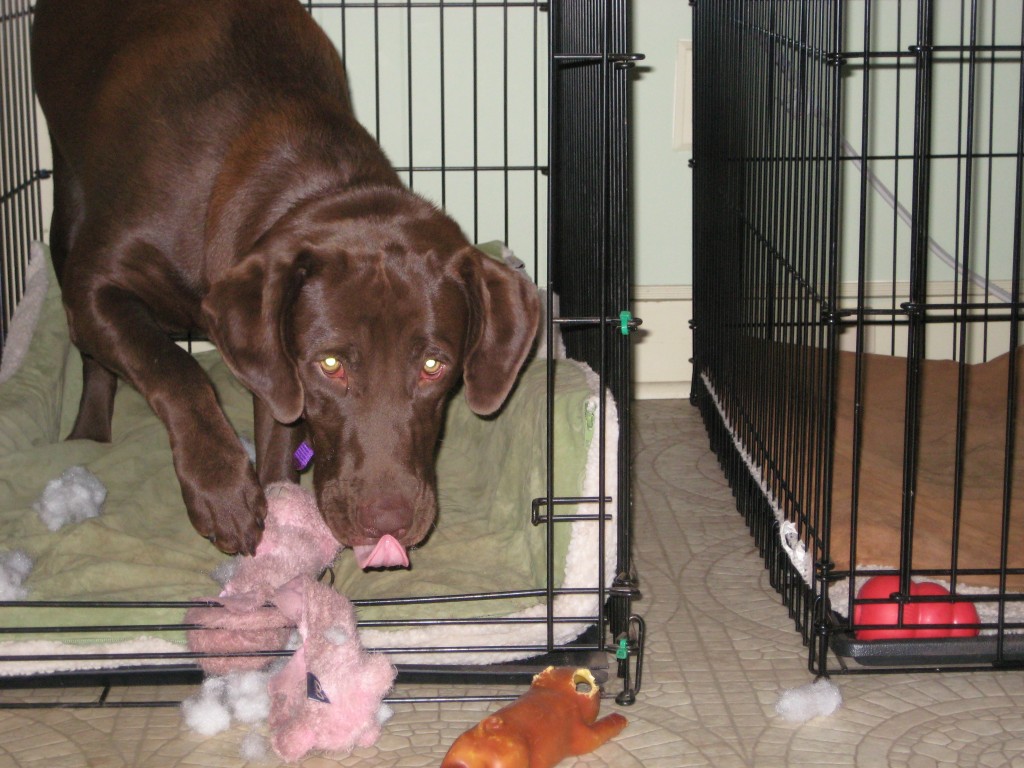 Delilah, Listen, I have some flaws, we all know that.  I counter surf, pick through garbage, shred tissues, blow off recalls, eat poop.  Well you get the picture, I'm not perfect, but my Mama says I'm perfect for her. 
She named me Delilah Rose and she calls me her Second-Hand Rose because she says some person threw away a treasure. 
Quite simply she's the best Mama I've ever had.
Awwwww.
Well there you have it, it's a mutual admiration club. 🙂
The second and last bit of the award is to pass it along to another blog that you love.
This past December I participated in the Pet Blogger Gift Exchange hosted by Pamela at Something Wagging This Way Comes.  I was paired with Cokie the Cat.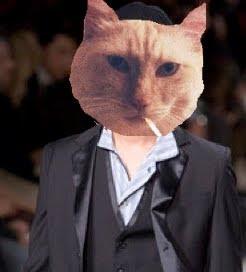 You know! Cokie the Cat, the Hollywood Insider!
Cokie and his mom Kristin have been amazing to me in so many ways and I'm really looking forward to meeting her at BlogPaws this year.
My nominee for the Why I Love Thee Award goes to Cokie the Cat and his mom Kristin.
If you aren't already a follower of Cokie's, pop on over and say hello.
If your pet could talk, what would they say about you?
Comments
comments